Now Hiring!  Available Positions: Automotive Technician, LineX/Paint Applicator, General Mechanic, & Shop Manager/Front Desk
Offering Competitive Pay Based On Experience! Send Resume To Jake@ragnarokmotorworks.com
Ragnarok Motorworks
|
15505 South Telegraph Road,
Monroe,
MI
48161
|
(734) 243-5457
Premier Performance & Off-Road Auto Shop In Monroe, MI
Ragnarok Motorworks is proud to be the premier performance and off-road auto shop in Monroe, MI. We are passionate and stand behind every product we feature. Our range of products and services includes LINE-X Coatings, Krown protective coatings, ValuGard, and window tinting. We strive to provide superior products and services at competitive prices and give our customers the confidence they need in the auto industry. Come visit Ragnarok Motorworks and see the difference we make for car and truck owners!
Popular Products and Services
Line-X Protective Coatings
Krown Rustproofing
Truck & Car Accessories
Wheels & Tires
Window Tinting
Fleet Maintenance
Performance
Steve McQueen
"Bought a new truck that came with no bedliner at all. I looked up Line-X dealers online and saw they were nearby so I filled out a request for quote and they quickly returned with one. Gave them a call to schedule and was..."
Ryan Suemnick
"Called, made an appointment for bed liner and crowning. Dropped my truck off the day before and was done the next afternoon. Looks amazing, had great service A+"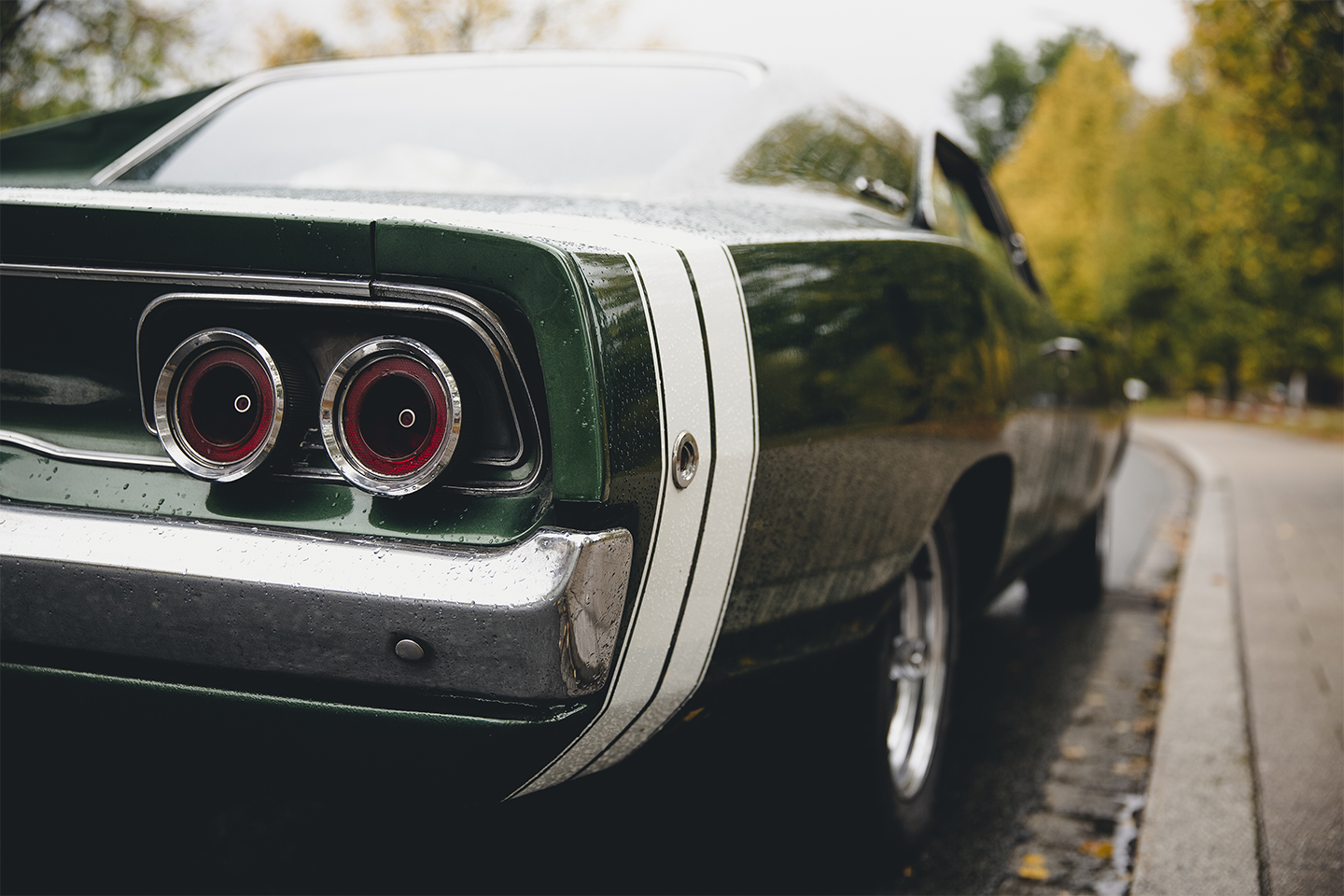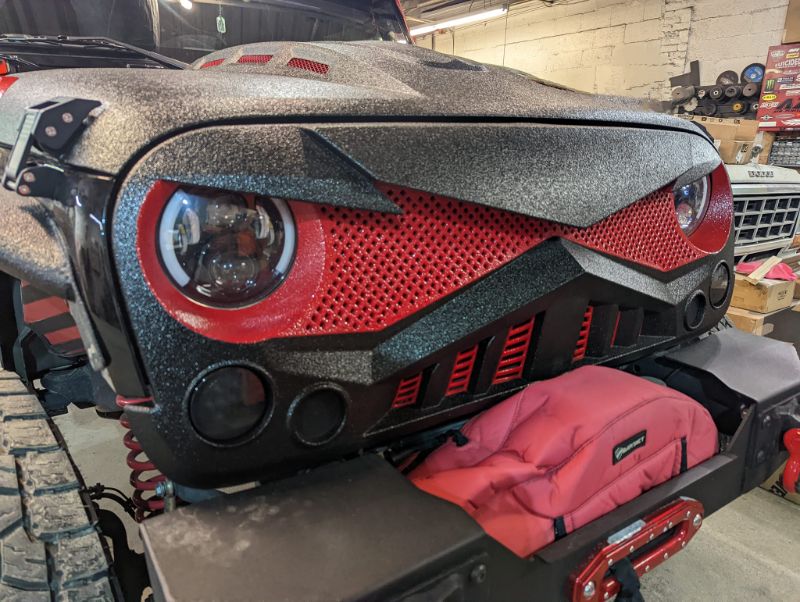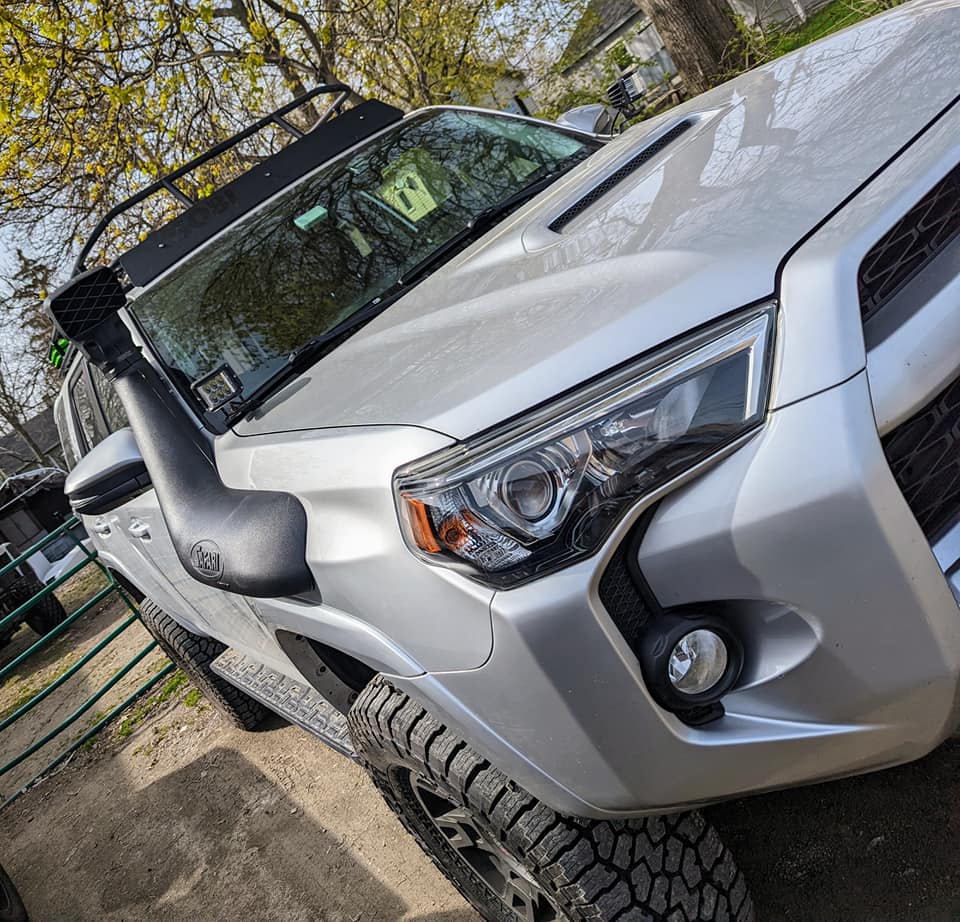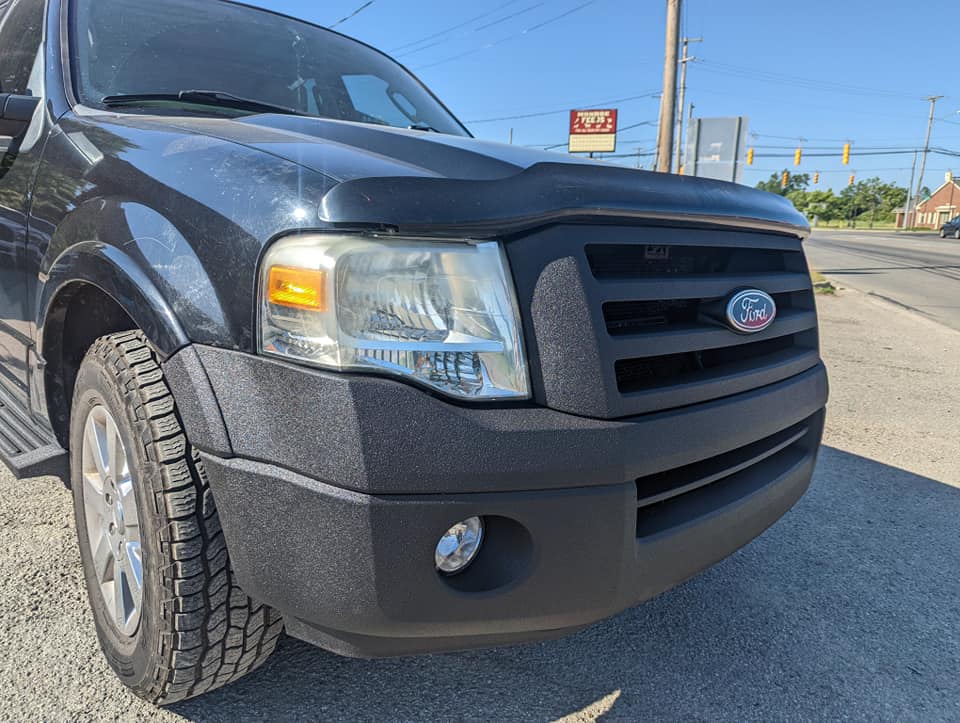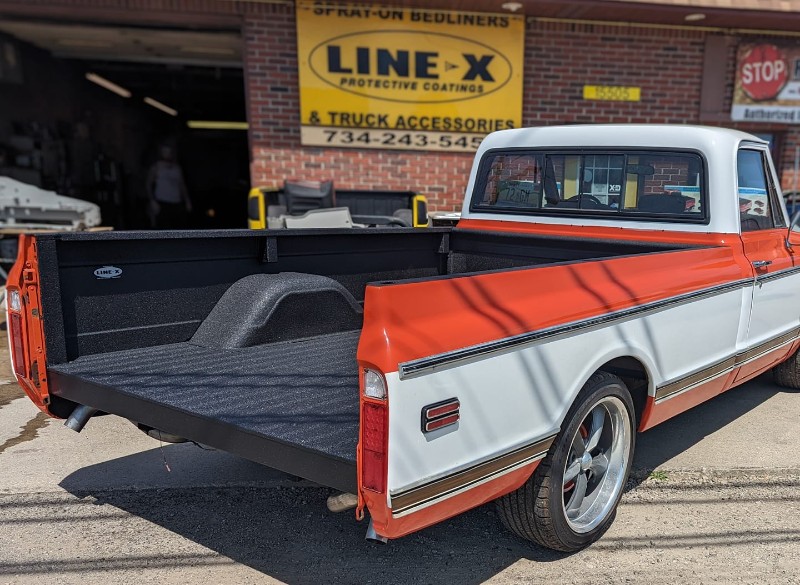 Thank you for contacting Ragnarok Motorworks. Someone will be in touch with you as soon as possible.
There was an error submitting the form. Please try again.